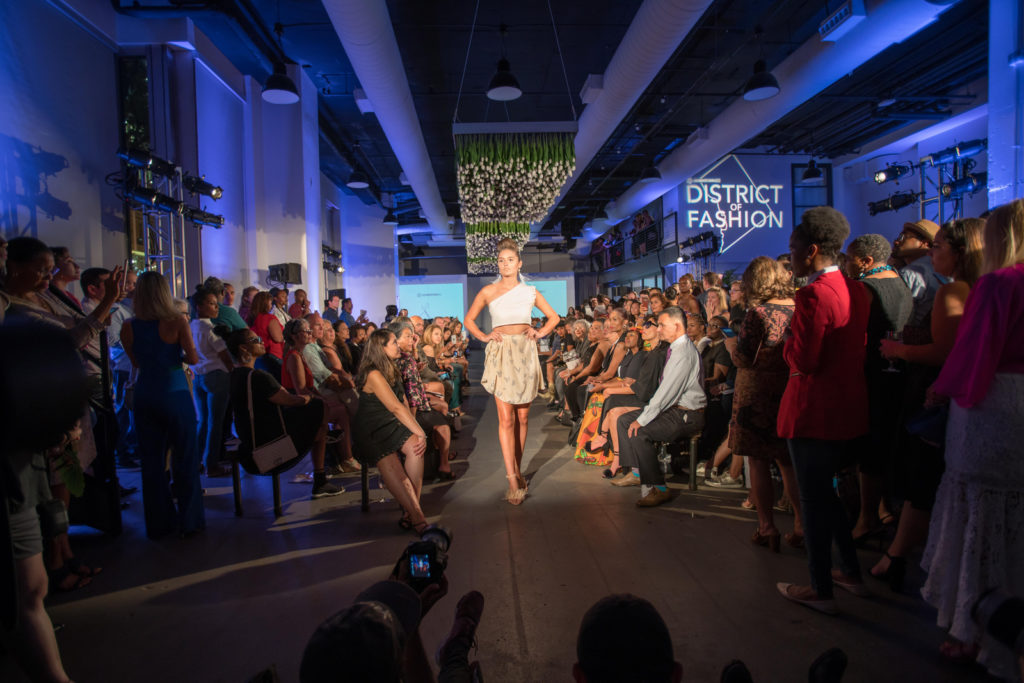 About the District of Fashion
The District of Fashion Runway Show is a program of the DowntownDC Business Improvement District (BID) and serves as a DC kickoff to New York Fashion Week, bridging the gap between the two cities and elevating DC's position in the fashion industry. The past two seasonal events were hosted by celebrity and television personality Paul Wharton. This invite-only runway show features advance Fall/Winter and Spring/Summer collections from local, national and international designers. The event also highlights local DC/MD/VA area models, hair and makeup artists and stylists.
The District of Fashion Runway Show has become one of DC's premier fashion events. The District of Fashion has helped to increase visibility of the DC fashion industry. The BID aims to promote the growth of the fashion economy of DC and continue to support the various talent in and around DowntownDC by providing them a platform to showcase their collections.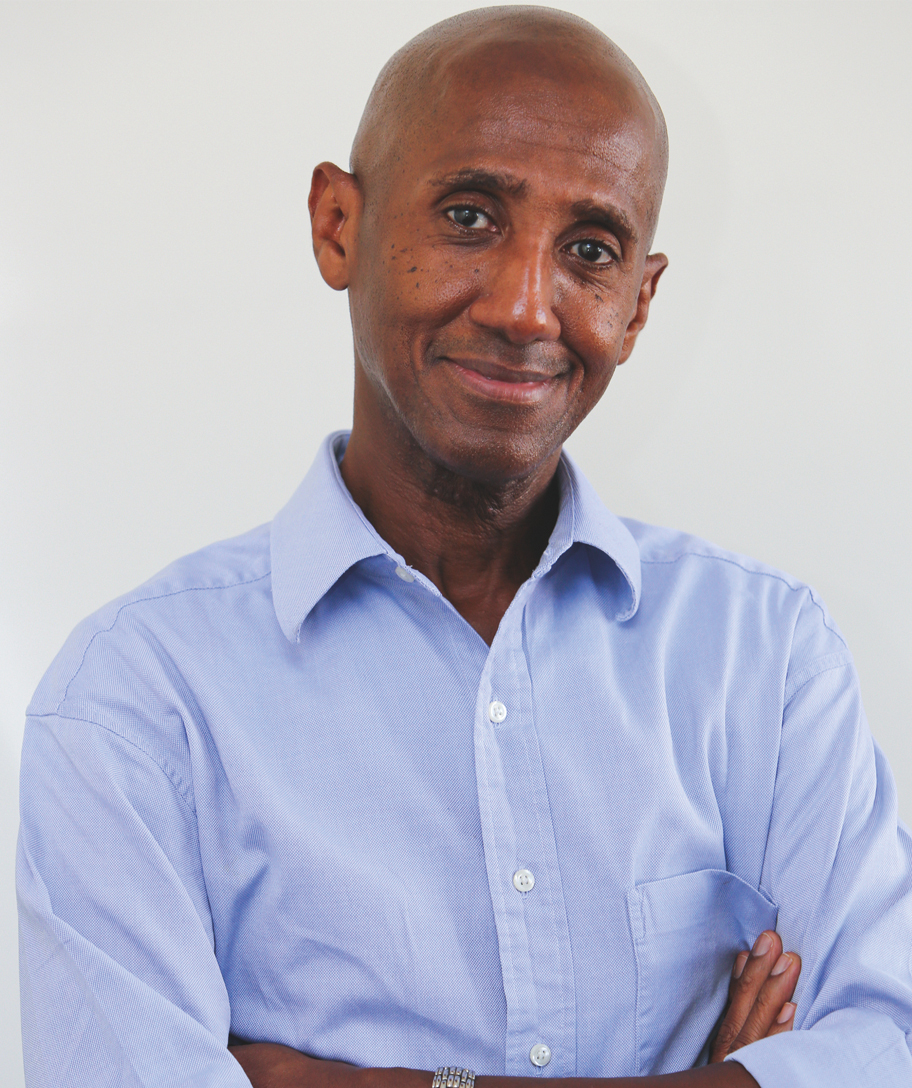 Neil Albert is the President and CEO of the The DowntownDC Business Improvement District (BID). The BID was founded in 1997 and is a private non-profit organization that provides capital improvements, resources and research that keep the BID area clean, safe, economically and environmentally strong and accessible.
Neil's vision is to build partnerships to curate top-quality fashion events in the BID of similar quality to fashion events in NYC, Paris, Milan, and other major fashion cities. These events are meant to help lift the profile of the BID and Washington DC.