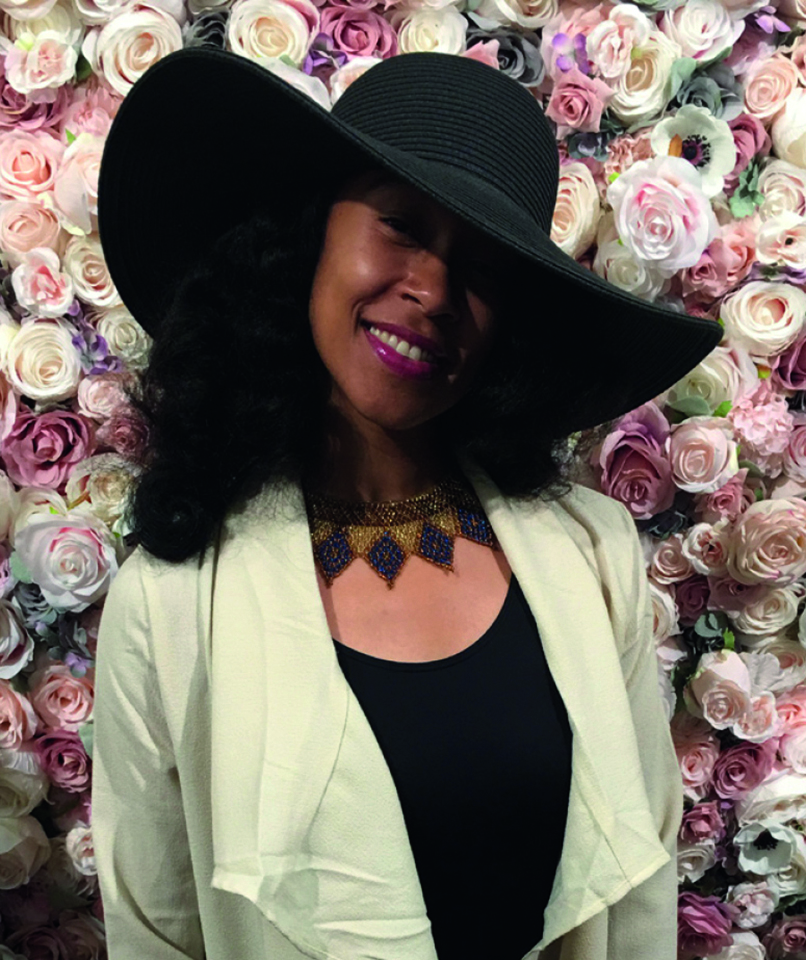 Remi
Creative Director
Remi Wallace is a seasoned event specialist with expertise in creative programming including unique neighborhood and citywide events such as concerts, film screenings and galas. In addition to District of Fashion, Remi launched the Bike and Bloom DC Metro area marketing campaign at the National Cherry Blossom Festival and led the recruitment and retention of the festival's external programs. Remi has built a full slate of events programming and a partnership pipeline from the ground up for the BID. She was integral in cultivating the partnership for the DowntownDC BID's international public art installation, Fancy Animal Carnival. Remi has active relationships with over 200 cultural and city organizations in Washington, DC such as the National Park Service, Department of Parks and Recreation, the DC Jazz Festival, and Halcyon to name a few.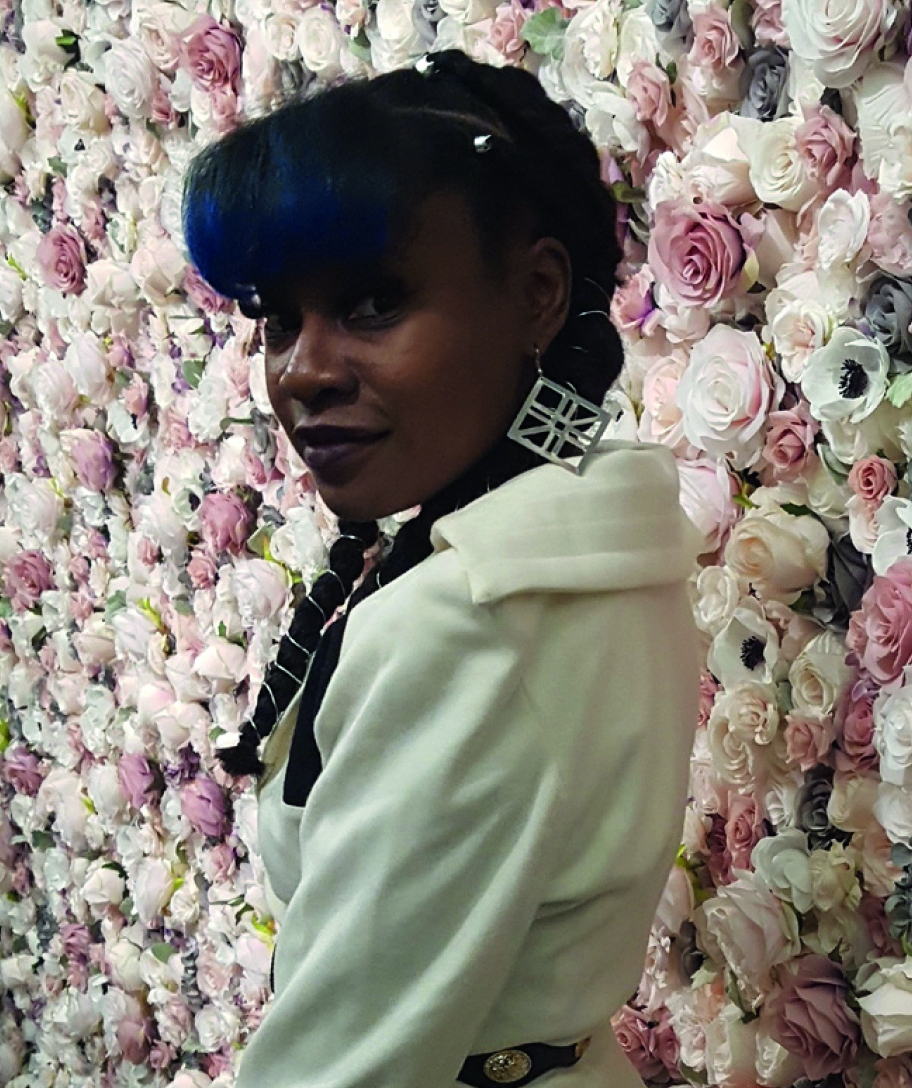 Roquois
Creative Director
Roquois Clarke has been a fashion events director and producer for over 10 years, having secured her first major high-fashion event contract at the age of 22. Roquois has produced a plethora of fashion industry events in Florida and DC. Models developed by Roquois have been signed to major agencies such as BMG, Wilhelmina, RED NYC, and more. They have also been featured in Elle magazine, national and international campaigns such as Tiffany & Co, and walked runways in NYC, London, China, Paris and Tokyo. Roquois also works in the music industry as a recording artist and writer for inustry professionals affiliated with Sony, Def Jam, Universal Music Group and more.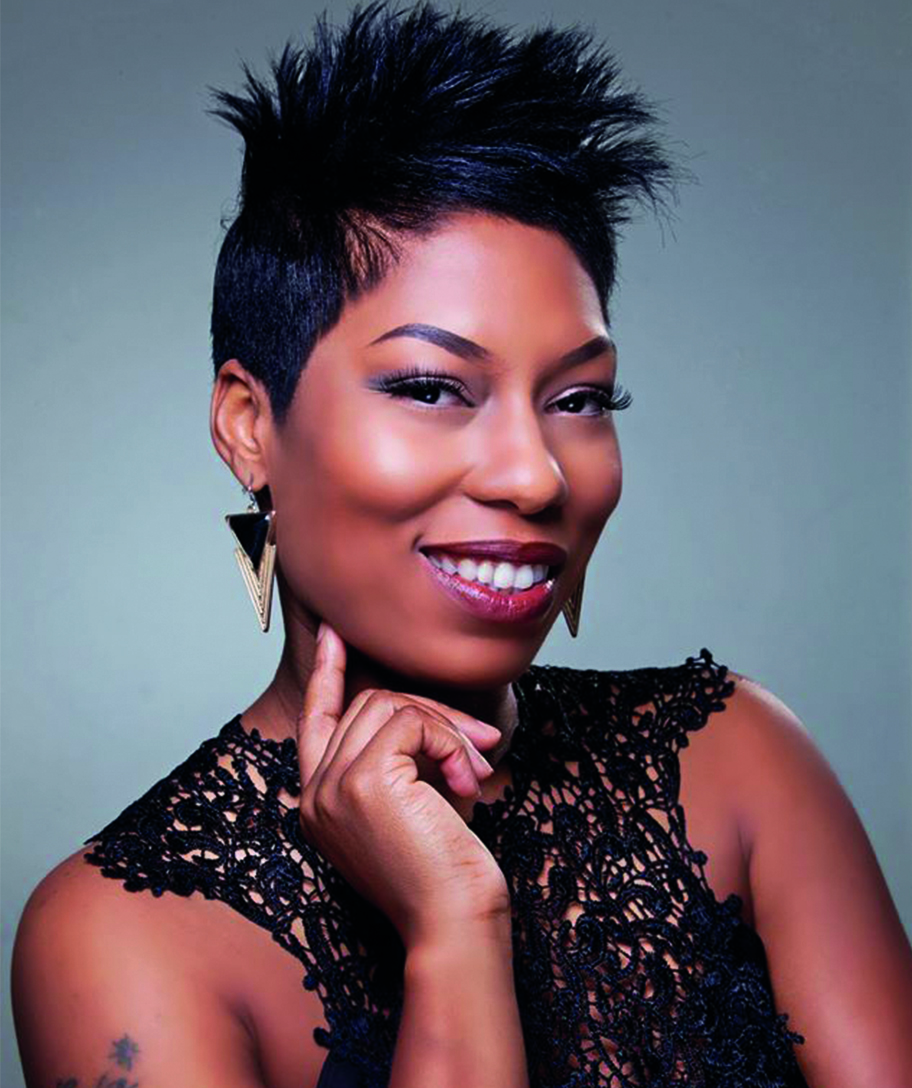 Eva Styles
Hair & Makeup Director
Eva is a growing force in the Beauty Industry. Her passion, skill and eye for beauty can only be seen as a natural talent that has helped form Eva Styles. She received her education in Orlando, FL and continues to learn and grow as an artist. She has worked with some of the best individuals and organizations in the industry such as Patric Bradley, RUSK, Babyliss, Mercedes Benz Fashion Week, The TODAY Show, Deal or No Deal, Essence Fest and more! Eva has also worked on various TV, Film and Stage productions nationwide.